Looking for the Georgia Mandated Cooperative Parenting Seminar?
Welcome to Life Management Group. We've been proudly serving the C.S.R.A. for over 15 years.
Click the link below to get the class schedule and email, or call us to signup and confirm your date.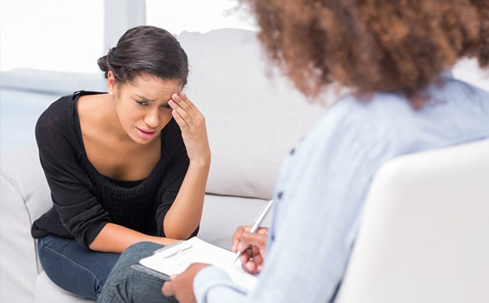 Grief Therapy & Counseling
The Action Program for Moving Beyond Loss
In this 8 week GRIEF RECOVERY PROGRAM participants will identify myths and misinformation about grieving and harmful behaviors for temporary relief of emotional pain. Other topics covered: Apologies/Amends, Forgiveness, Significant Emotional Statements and completion letters.
The beauty of this program is that group members are not allowed to give any personal advice or make judgments. Facilitated by Certified Grief Specialist, Anna-Maria Robinson, LPC.
Anger Management Counseling
Managing Anger in an Increasingly Angry World
Learn to understand your anger by identifying your triggers, typical anger behaviors, physical symptoms, emotional and relational effects, underlying fears and anger payoffs, self-control methods, aggressiveness versus assertiveness, assertive communication skills, conflict resolutions skills, relaxation training and practice.
Group members will learn how to monitor their negative self-talk and substitute constructive self-statements, and to express themselves assertively in a direct, honest and tactful way.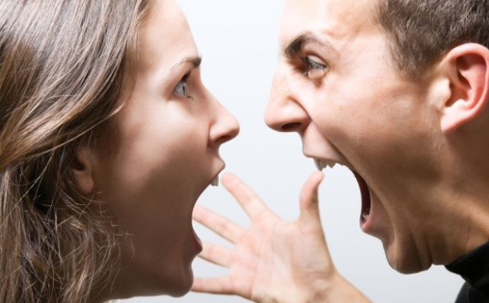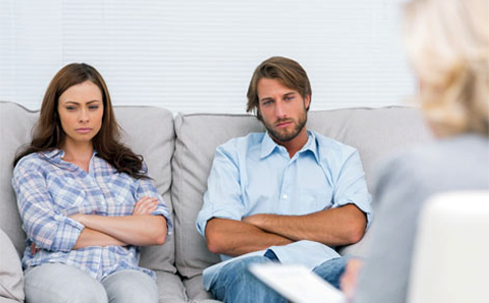 About Life Management Group – Counseling Services
Life Management Group – Since 2003 we have been offering the CSRA Therapy, Family Coaching, Life Coaching, Parenting, Marriage Counseling, Play Therapy and so much more! Our goal? To make the CSRA a better place by…
PARENTING: Helping Families Anchor in a Culture of Change
COACHING: Cultivating the Essentials to Build Individual Promise
THERAPY/COUNSELING: Life. Changing. Conversations.
Play Therapy
Play is the highest form of research."
– Albert Einstein
Child play therapy is a way of being with the child that honors their unique developmental level and looks for ways of helping in the "language" of the child – play.
Our extensively trained, licensed professionals therapeutically use play to help their clients–children ages three to 12 years–to better express themselves and resolve their problems.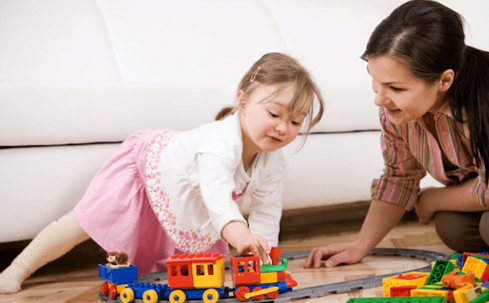 Life Coach – Therapy – Counseling Augusta GA
Marriage Counseling – Life Coaching – Parent Counseling – Therapy Counseling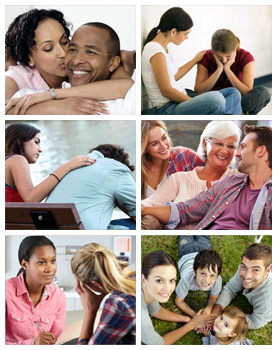 Life Management Group is a "Life Coaching/Self Help Company" that specializes in Marriage Counseling, and all types of counseling & classes, including, Cooperative Parenting in Divorce class, Parenting, Life Coaching, and Therapy – Counseling Augusta GA.
Life Management Group specializes in Marriage counseling services such as, the "Wedding Bells and Beyond" Workshop, for newlyweds or young couples; "Till Death Do Us Part" Program for those who want to reaffirm their commitments and sharpen their resolve, Marriage Coaching for those who are looking to get through a hard-to-solve issue and Marriage Therapy. Collectively, our counselors have over 50 years' experience helping couples.
We've been proudly serving the C.S.R.A. for over 15 years. Call Today for a Better Tomorrow 706.733.0333
Thank you for visiting Life Management Group
We are a Medicare Provider.